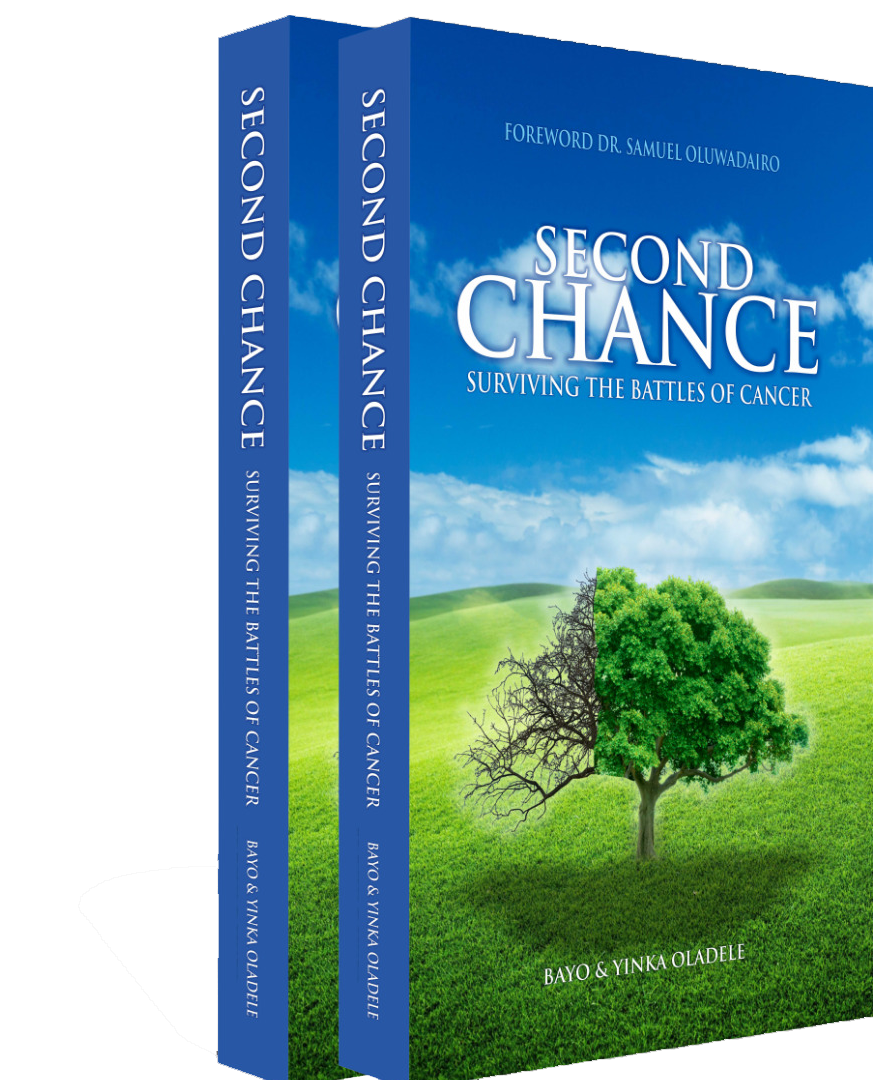 Second Chance
Provides cancer survivors with online resource to manage side effects from cancer treatment, cope with stress, improve health habits, communicate better with their health care teams, ask for support from family and friends, and correct wrong notions which people have about cancer.
It is our hope that The Second Chance, along with the close collaboration of their medical team, can help cancer survivors reduce their disease burden and improve their overall wellbeing.
The Second Chance
showcases, among other things:
-The meaning and causes of cancer.
-Signs and symptoms of cancer.
-Treatment of cancer.
-Coping with cancer.
-Surviving the battles of cancer.
-The art of Caregiving to cancer patients.
-Our perception about cancer.
-Cancer is not an automatic and immediate death sentence.
Visitors to this site can access each of the topics listed above.