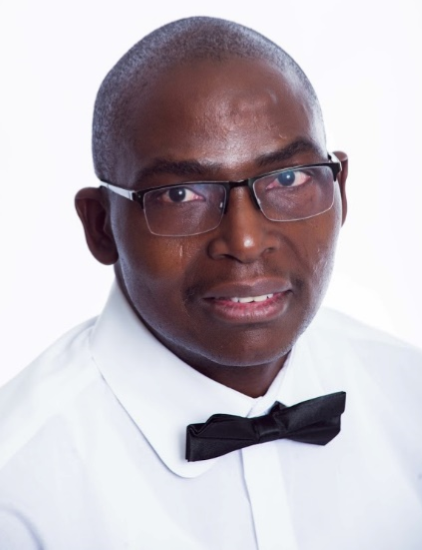 BAYO OLADELE, JP - Cancer Survivour
My name is Adebayo (Bayo) Oladele; I am a cancer survivor and would like to share my experience with you, the reader of this text, regarding the series of battles I fought against cancer, the barrage of treatments that I underwent, the notions which people have about cancer, the Art of Caregiving to cancer patients and how God rescued me from the cold hand of death. My wife and I co-authored the book – "Second Chance: Surviving the Battles of Cancer."  
"Only the affected knows the impact." In this case, "only the patient can tell" is the summary of the cancer treatment experience, and the same may be said for the primary caregiver. It's almost impossible to describe the real feeling of a cancer patient, especially during the critical periods of the treatments, and there are indeed many critical times for any cancer patient.
Cancer is no respecter of sex, faith, colour, culture, age or society. When we give an account of our ordeals and journey through victory, we need to include everybody as much as possible while our individuality remains unshaken.
In many cases, the emotion of the patient tends to colour and overshadow the message that the author was trying to convey or pass across. In other situations, the view will be skewed towards a sect, faith, or culture, which usually makes the focus of the write-up to be forgotten.
By having a clear mind, taking every sign and symptom seriously and acting on them at their early stages, and following the established and scientifically proven medical processes, we hope that certain cancers will soon be downgraded to a non-terminal chronic disease. It is my hope that this write-up will help to shed more light on the subject of cancer and remove some of the superstitions around it.
I am available to provide supports and words of encouragement, please contact us today.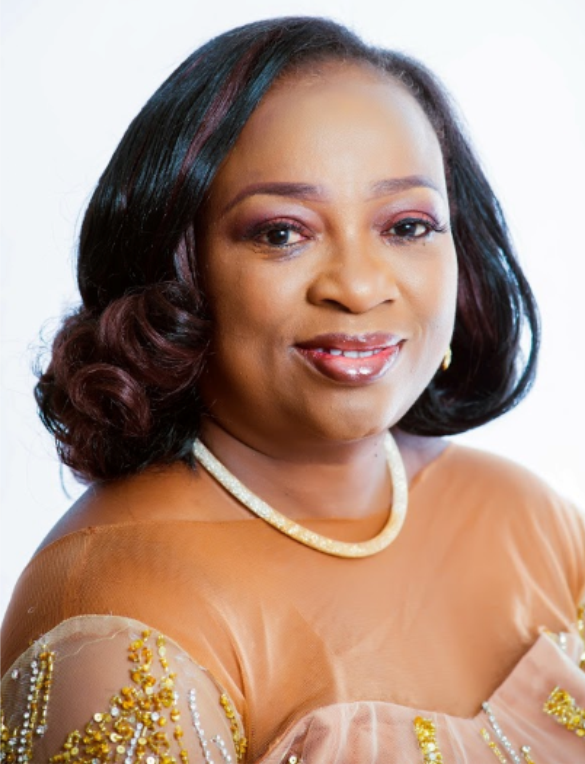 YINKA OLADELE, JP - Caregiver
It is important to note that Caregiving is a thankless job, especially when the primary caregiver is a close relative of the patient. Caregivers require as much attention and support as the patient.
Yinka Oladele lost her mother to breast cancer in 1995; because of that experience she did not keep quiet in getting her husband back to health with the help of the oncologist, medical professionals, and prayers.
She dropped everything including her business and stayed at home; this helped to be able to attend to her husband.
Most caregivers go through psychosocial problems including emotional, psychological and physical challenges, because of the trauma of the treatment while going through the journey.
We founded a support group – African Cancer Support Group – for Africans, Caribbean, Black Canadians going through cancer, chronic sickness or any physical challenges.
Are you a caregiver and need to talk about your situation, please contact us today, we can chat and offer words of hope and encouragement.  Don't go through the journey alone!
We also have a weekly talkshow on YouTube, check us out: Second Chance – Oladele