No matter who you are, where you live, or whether or not you can give, you can help us support members of our communities battling cancer and other chronic diseases.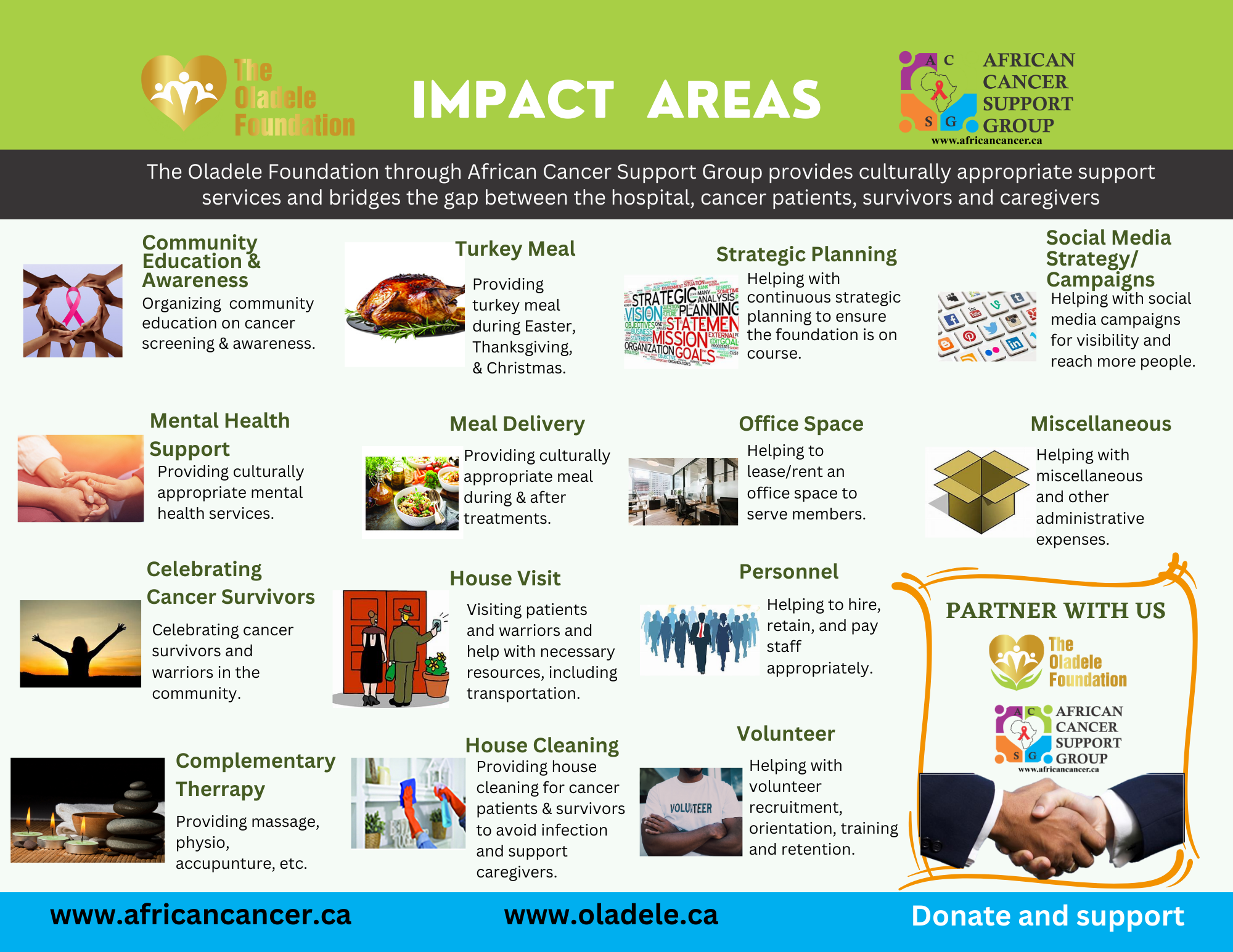 Support Our Initiatives
Through creative partnerships, we can make a meaningful impact on the lives of individuals and families affected by cancer and other chronic diseases. By joining forces, we can provide vital support, resources, and hope to those in need.
Partner With Us
We work closely with our partners to develop mutually beneficial initiatives, fundraising campaigns, and experiences that have an impact on our communities.
Fundraise
From lemonade stands to walk-a-thons and everything in between. When it comes to raising money, no idea is too radical to raise money for cancer patients and survivors.
Support a Campaign
Our projects have impacted the lives of our resilient members and their families positively. Project costs vary depending on geography, and need. Sponsor a project today.
Donate
Donate your time, money and energy toward our cause. Join our incredible village of supporters who help us run all our projects, initiatives and campaigns smoothly. We can not do it without you.
The worst thing we can do is nothing
We love it when prospective partners recognize our hard work and passion and are moved to join us on our mission to support members of our community battling cancer and other chronic diseases. All ideas are welcome and appreciated. Let us work together to bring yours to life.