We Are Here To Help
A cancer diagnosis can be overwhelming. The Oladele Foundation is here to help. You are not alone!
Explore Our Support Services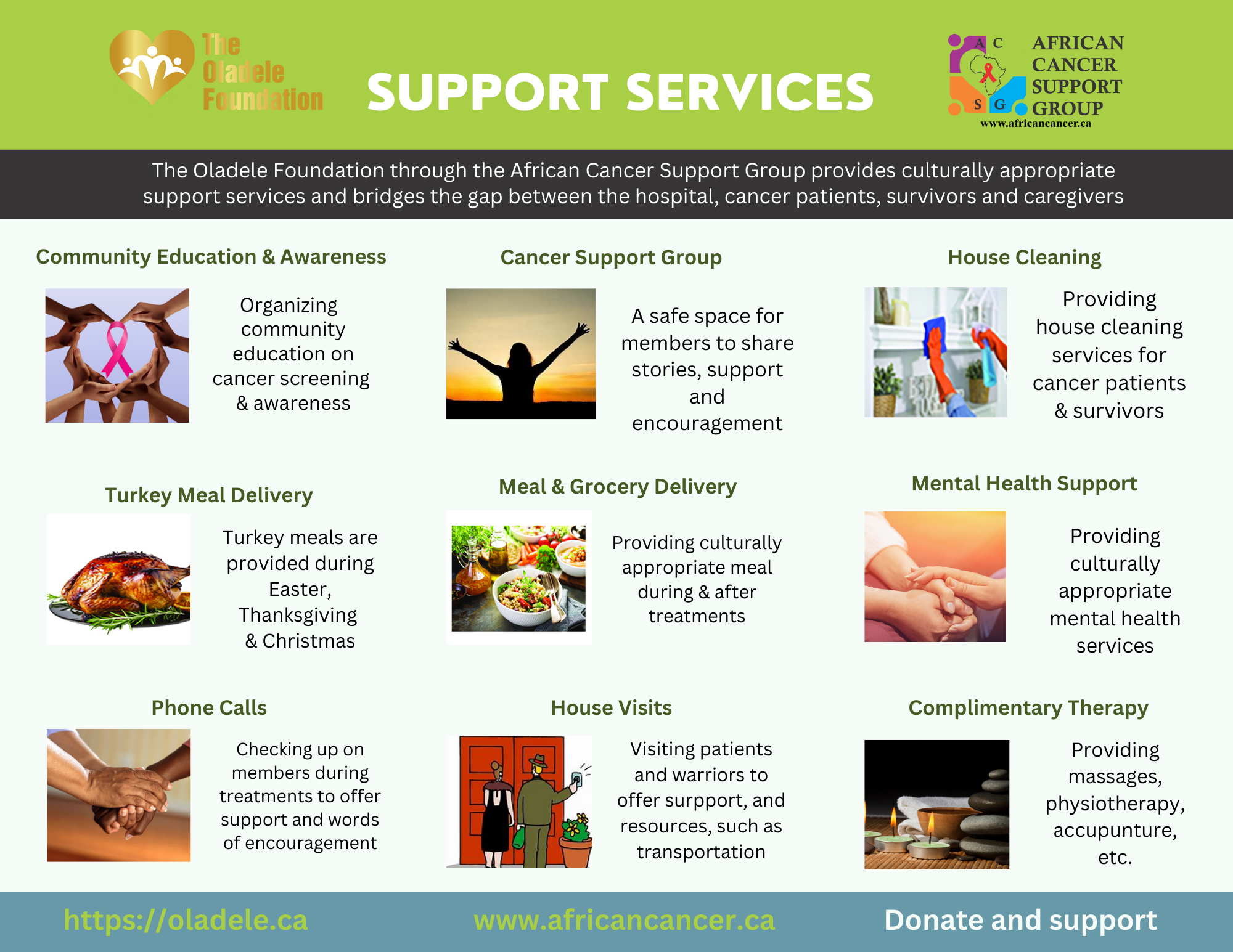 Turkey Meal Drive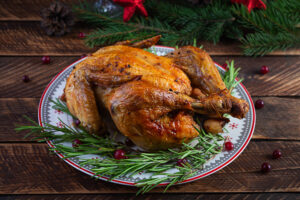 The holidays can be stressful which is why The Oladele Foundation is committed to providing turkey meals for member families every Easter, Thanksgiving, and Christmas.
House Cleaning Services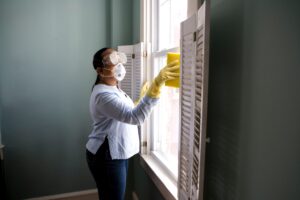 We provide monthly and emergency cleaning house cleaning services for our members and their families.
Meal and Grocery Delivery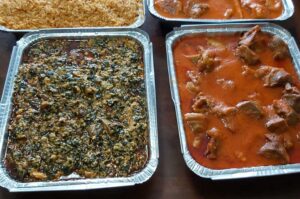 We provide culturally appropriate monthly meal and grocery deliveries for our members and their families.
Therapy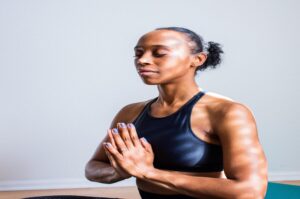 Complimentary therapy, massages, acupuncture, physiotherapy, mental health and emotional support for our members.
Get Involved
The more money we raise, the more people we support. Join us on our mission to reduce the number of people dying from cancer and other chronic diseases.